About Littlehammer Games
Parties are built for outgoing extroverts. Introverts are often overlooked and uncomfortable at these events (if they even show up!). If you really care about all your guests having a great time and the best thanks you can get is to hear "I had so much fun!" then you're in the right place.
I'm Jennifer Littlehammer, an introvert and lifelong wedding enthusiast (you can see me as a young flower girl and coordinating for my sister below). I make games for wedding events and baby showers that will make even your most introverted guests rave about how much fun they had. Shop now for games your guests will love.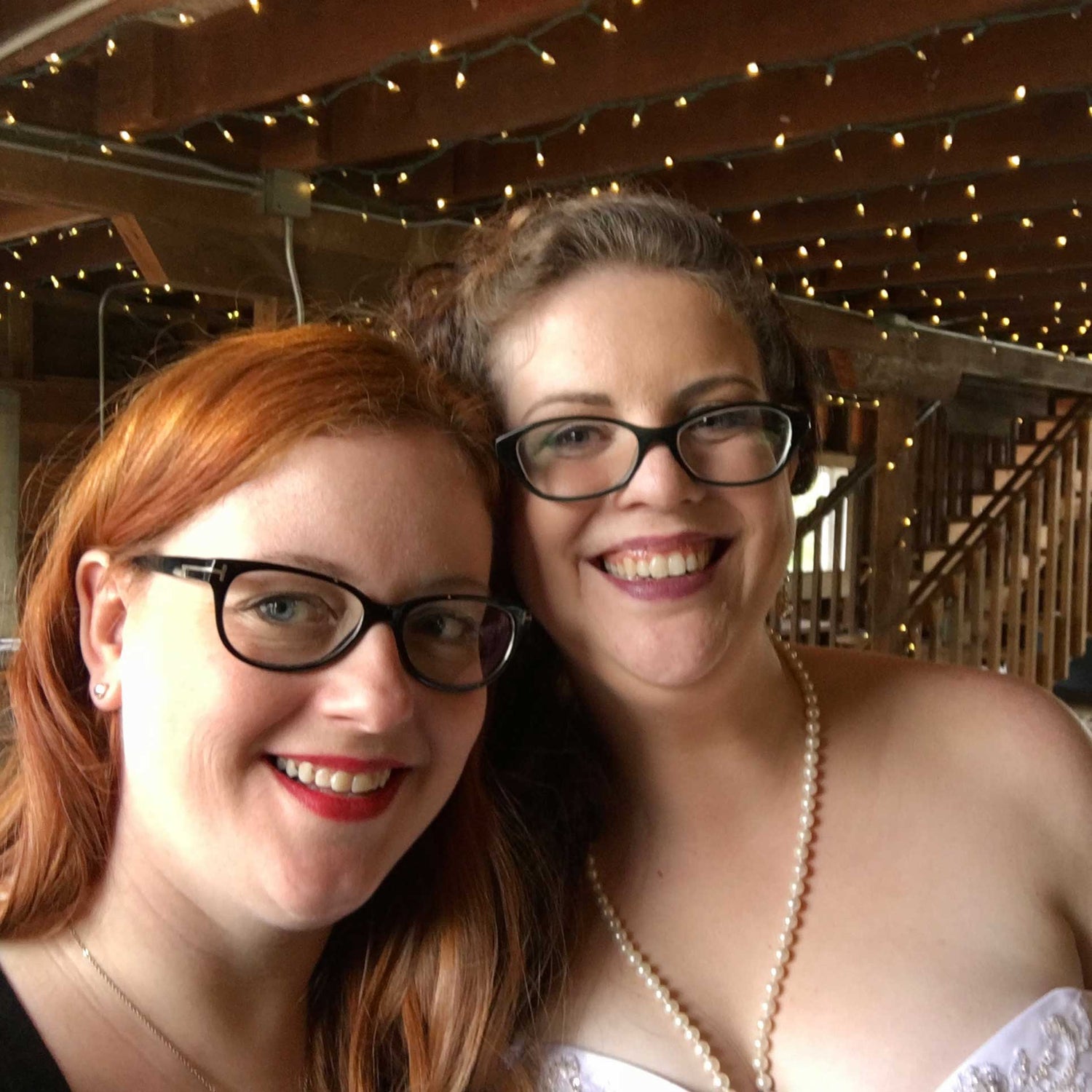 How It All Began
Wedding Bingo (and its spinoffs) began with a food truck. You see, my sister Kelly was planning her wedding and told me she'd booked an amazing Hawaiian food truck. But she had no idea whether they'd bring the actual truck or just provide the food! We may be sisters, but she doesn't share my obsessive planning gene. 
The next day I made a joke to my friend Cat that we should bet on whether there'd be plates or chairs at the wedding. This turned into a hilarious conversation about all the outrageous or cliche things that we've seen at weddings.
My brain thinks in categories (seriously, I have 76 Goodreads bookshelves) so this list of funny wedding things broke into obvious categories to me - food and drink issues, things people do and say, and wardrobe malfunctions. It was begging to be turned into a bingo game. I poked around online but couldn't find anything like that so I decided to make it myself.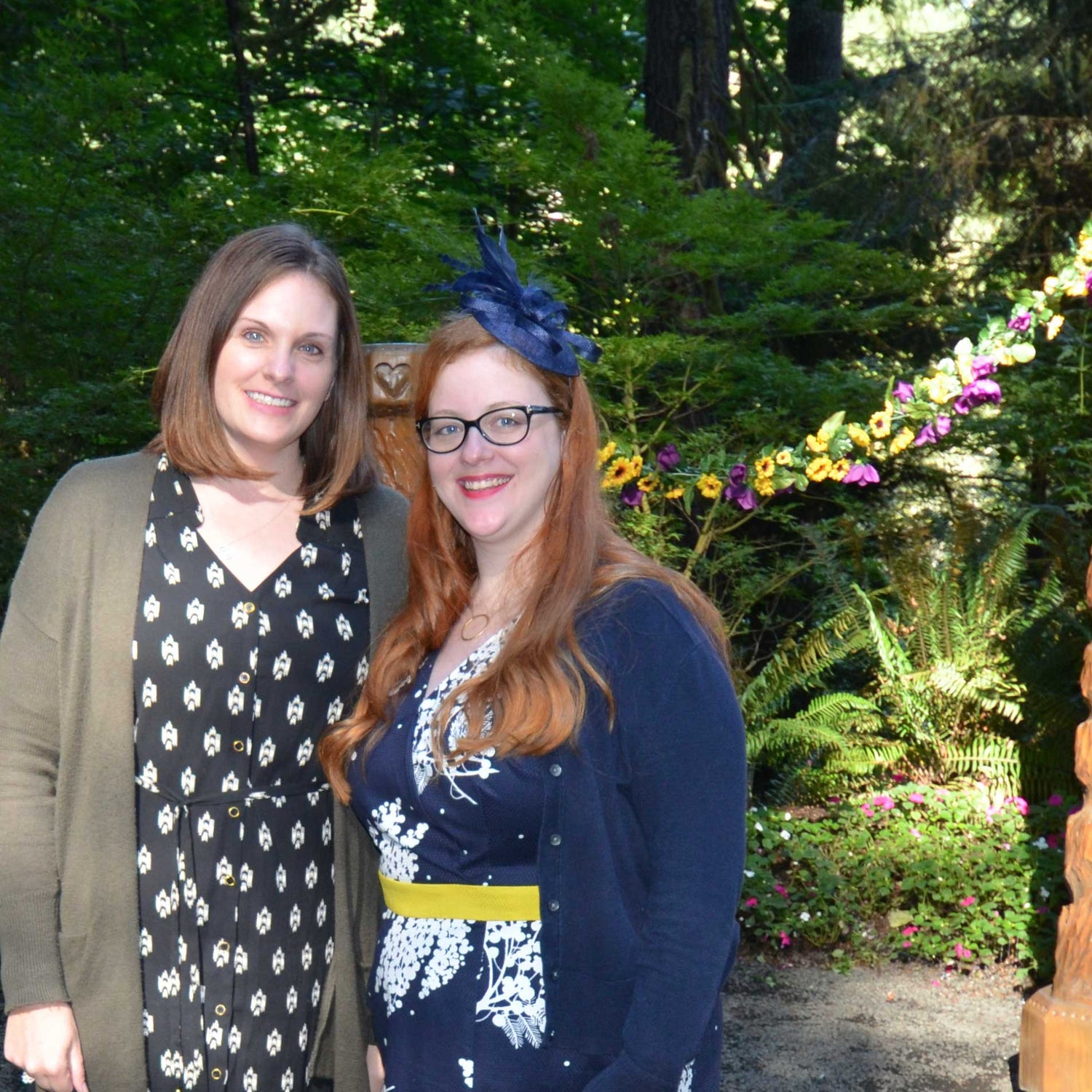 Wedding Bingo was a hit at Kelly's wedding! Everyone had fun playing, and as an introvert, I realized that it made me much more comfortable to have something to focus on throughout the reception. So I decided to share the fun with my fellow introverts. 
And if you're wondering, guests with "food truck" on their game cards were disappointed because the food arrived in normal catering pans without the truck. But we were all winners because the food was seriously delicious.